Company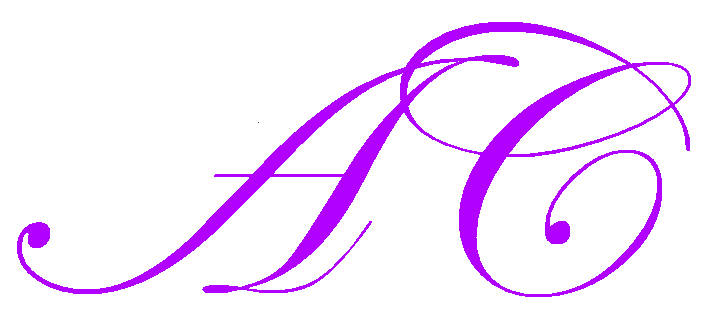 The firm Account Consulting has been running as Małgorzata Celej's single – person business activity since 2002. The firm specializes in services connected with accounting and finance management. We can boast about many years of experience and cooperation with companies with various legal forms and profiles of activity, frequently these are international and joint venture companies. We are open to clients' needs and proposals, we are involved in establishing flexible, based on mutual trust cooperation. In order to come up to our clients' expectations, we offer a wide range of forms of cooperation. The best recommendation, and what makes us feel proud, is the fact that relationships with our clients are long – lasting and based on full trust. We are aware of the resposibility taken and we always do our best to act in our clients' best interest. We have all the reqired insurance of civil liability according to the order of Ministry of Finance in case of compulsory insurance of civil liability of subjects entitled to render services in scope of keeping account books.

Małgorzata Celej is an experienced and skilled accountant. She has a Qualification Certificate of Minister for Finances entitling for services of keeping account books no. 8497/2004. A graduate of Karol Adamiecki University of Economics in Katowice of Finaces and Banking department, specialization in Accounting in 2002. Good knowledge of English, which is fundamental for cooperation with foreign clients. She began gaining professional experience during her studies, cooperating with a foreign company as an assistant of the chief accountant. After graduation she founded Account Consulting firm and continued cooperation as an independent accountant. She is thorough, commited to her work and effective.
Check our services.
See Małgorzata Celej's profile on LinkedIn.
See company's profile on LinkedIn.